Main content starts here, tab to start navigating
Catering & Events
Let us bring the 'cue to you!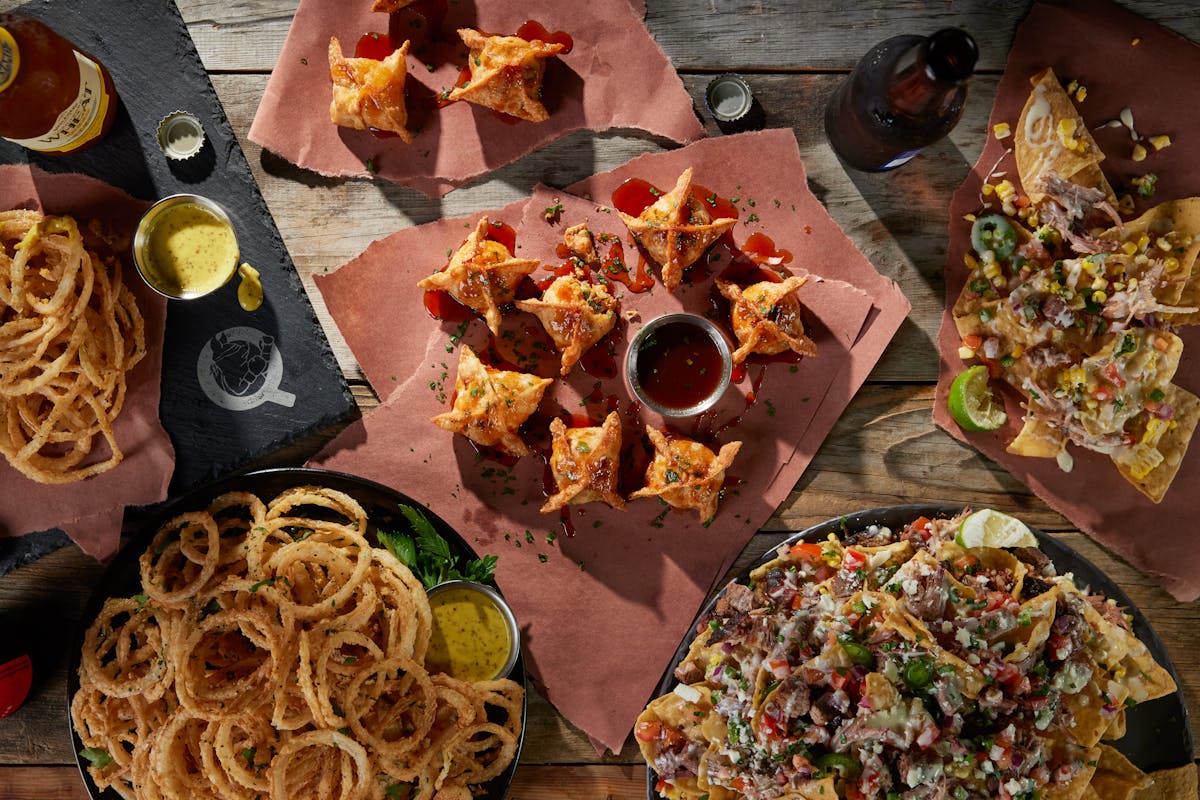 Order Out & Eat Up!
A modern take on classic, Kansas City-style barbecue
These are the words that Blind Box Barbecue was built around. Our goal is to present you with a unique style of a Kansas City staple; we do this by the dishes that we prepare, as well as the environment we have created. All of the food that we serve is prepared in-house the day of, to ensure the highest quality.
View Catering Guide