Main content starts here, tab to start navigating
Catering & Events
Let us bring the 'cue to you!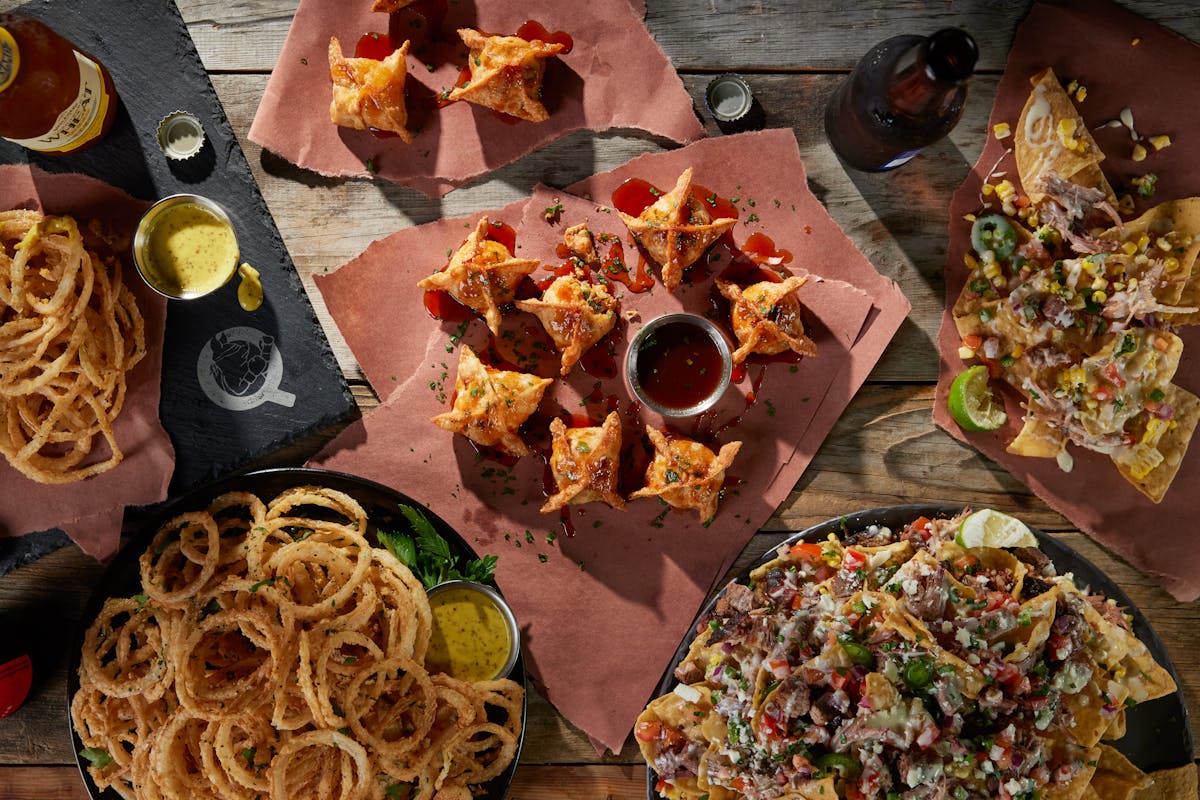 Order Out & Eat Up!
'A modern take on classic, Kansas City barbecue' - these are the words that Blind Box Barbecue was built around. Our goal is to present you with a unique style of a Kansas City staple; we do this by the dishes that we prepare, as well as the environment we have created. All of the food that we serve is prepared in-house the day of, to ensure the highest quality.
We have done our best to build a Catering Menu that brings what is unique about our 'cue directly to you - regardless of the time or location. It is our job to ensure that your event is stocked with the highest quality of Kansas City BBQ and we guarantee to assist with the entire process, from start to finish, to make it as easy and enjoyable as possible.
View Catering Menu